Born and raised in Calloway County, James C. Gallimore has been an electrician for over 35 years. As a Licensed Master Electrician, he started his electrical company over decade ago, in 2010. Since then, the Murray-Calloway Chamber of Commerce named Gallimore Electrical Contractors, LLC the 2017 Business of the Year. Readers of the Murray Ledger & Times voted James their "Favorite Electrician" in 201g and 2019.
James joined Rotary in 2014. He is a Paul Harris Fellow who was named the 2015-2016 Rotarian of the Year. He led the Murray Rotary Club as President during the 2019-2020 year. James is also involved in Murray Main Street, serving as Board President, and receiving the Volunteer of Year Award in 2017. A soccer enthusiast and strong supporter of Murray-Calloway County Parks & Recreation, James sponsored the Foot Golf Couse in Chestnut Park. He is an active member of Murray State University Town & Gown.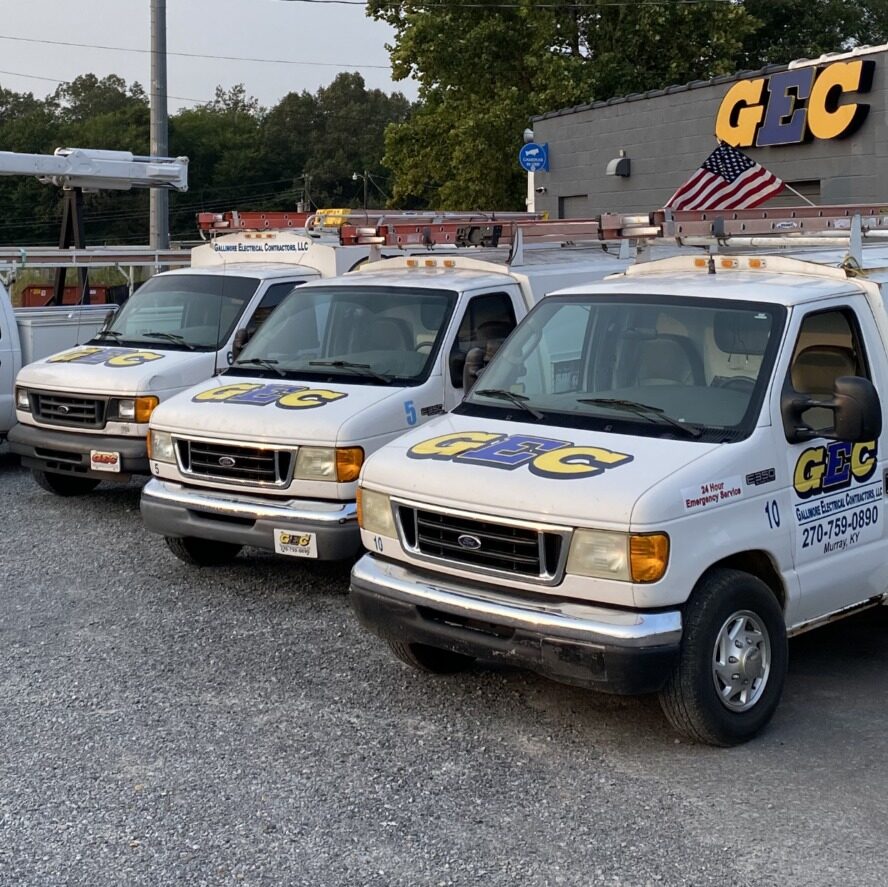 Locally Owned and Operated
Taking care of your electrical needs in West Kentucky and West Tennessee.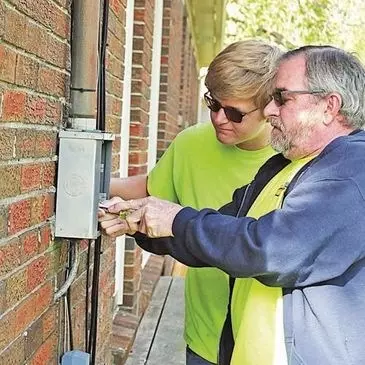 Licensed and Insured
Licensed and Insured to provide you with the professional experience and personal attention you deserve.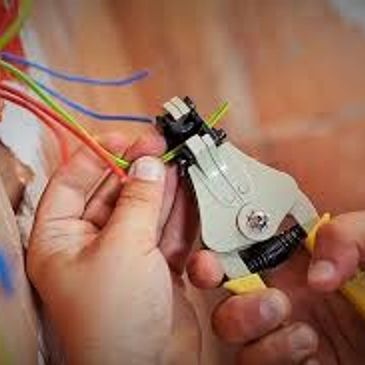 Outstanding Service
Consistently rated among the top Electrical Contractors in Murray, KY.
GEC is a proud supporter of our community